Friday, October 30, 2015
National author and speaker Bill Perkins will be at Redeemer Christian Church on Friday Nov. 13th 7:00pm.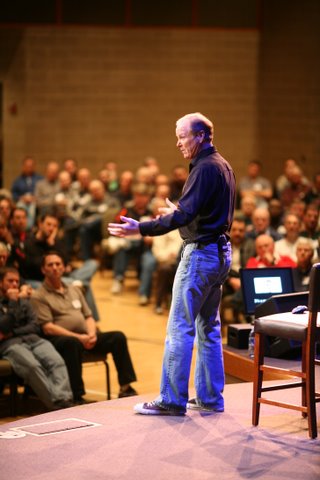 http://billperkins.com/about/
Special Guest Lois Hochstatter from Healing Heart Ministry will speak on Oct 30th at 7:00pm trained and worked at Elijah House Prayer Ministry in Coer d Alene Idaho. Focusing on Intense Prayer Ministry, along with bitterroots, judgments and getting more in tune with God.